We are a small team of people with a passion to spread consumer awareness in India.
This blog is our humble way to spread awareness about buying mattresses.
In India, the mattress industry is scattered. We found that consumer awareness about buying mattresses is minimal.
The most common way one buys a mattress is just by going to a local shop and buying whatever the shopkeeper suggests. He or she does not know which one is really beneficial for him or her.
And if someone intends to buy a mattress from a company's website, he or she will still not know whether there are any better alternatives.
However, it is much better to buy a mattress online from a reliable site like Amazon, because you will have a wide choice of brands and quality. You will also be able to read the reviews and make a decision.
But there is still one issue if you go directly to Amazon and buy.
There can be false reviews too, right?
With advertisements taking a center stage, from shopkeepers to print and electronic media, it is necessary to cut the noise and get true advice.
We at Matxprt.com analyze the market all the time and help you to cut all the noise.
We help you to make an informed decision.
Our Team
Umesh Tiwari (Founder)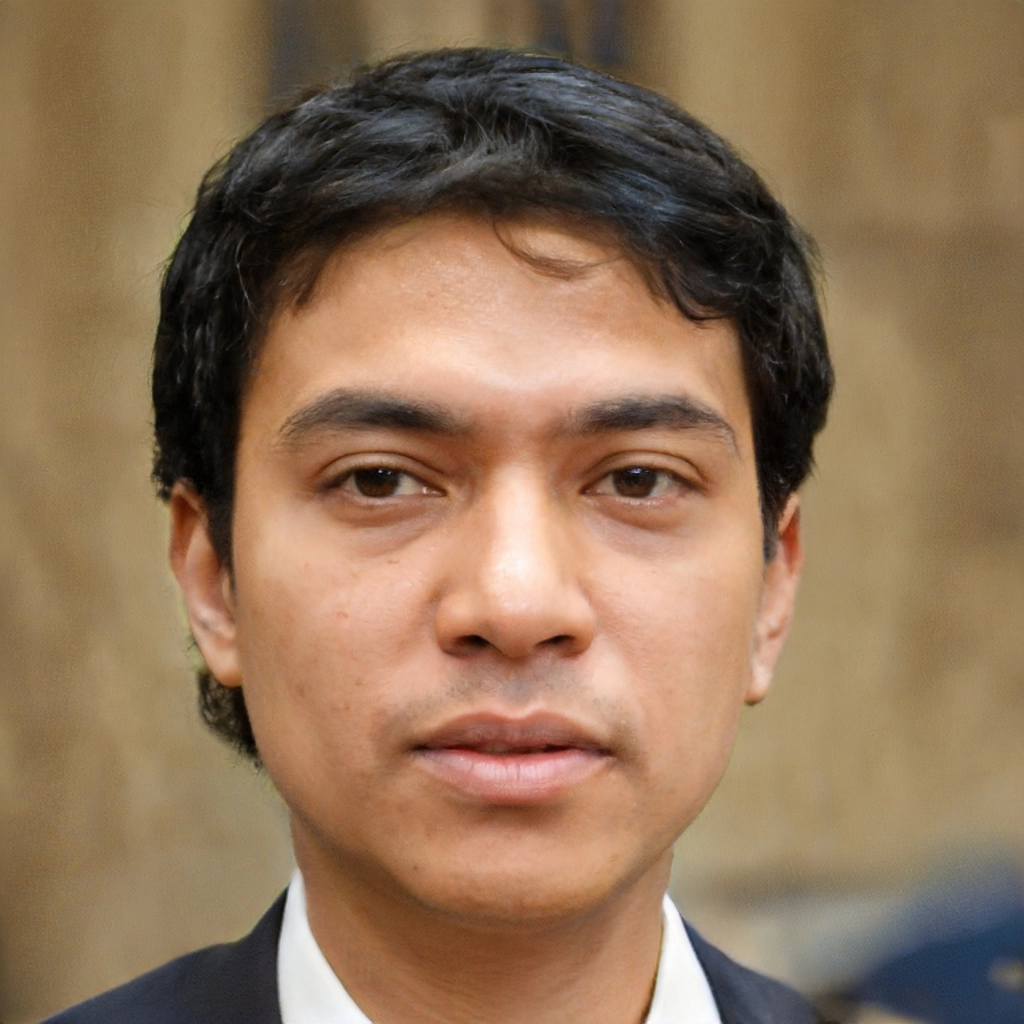 Hey guys, I'm Umesh.
A few years ago I was looking for a good mattress online. I was overwhelmed with all the different brands of mattresses that I have never heard of before.
I had a budget in mind, but even then making a choice became very difficult.
I started Googling about all the types of mattresses and their benefits. I learned about the materials, comfort, suitability, and a whole lot of other things.
Long story short, it took me nearly a month to finally buy a mattress.
And yes, I ended up buying a good one which is very comfortable. And I am still using that!
As I am a blogger by passion, I decided to help out others by writing out everything I gathered about the different mattress brands and types.
I realized that buying a mattress is not as easy as paying a premium price and expecting a premium quality.
If you need a helping hand in buying a good mattress that will really suit you, please go through our articles. It will be an absolute delight to hear back about your mattress-buying experience. You can contact me directly at [email protected]
Monica Pai (Content Manager)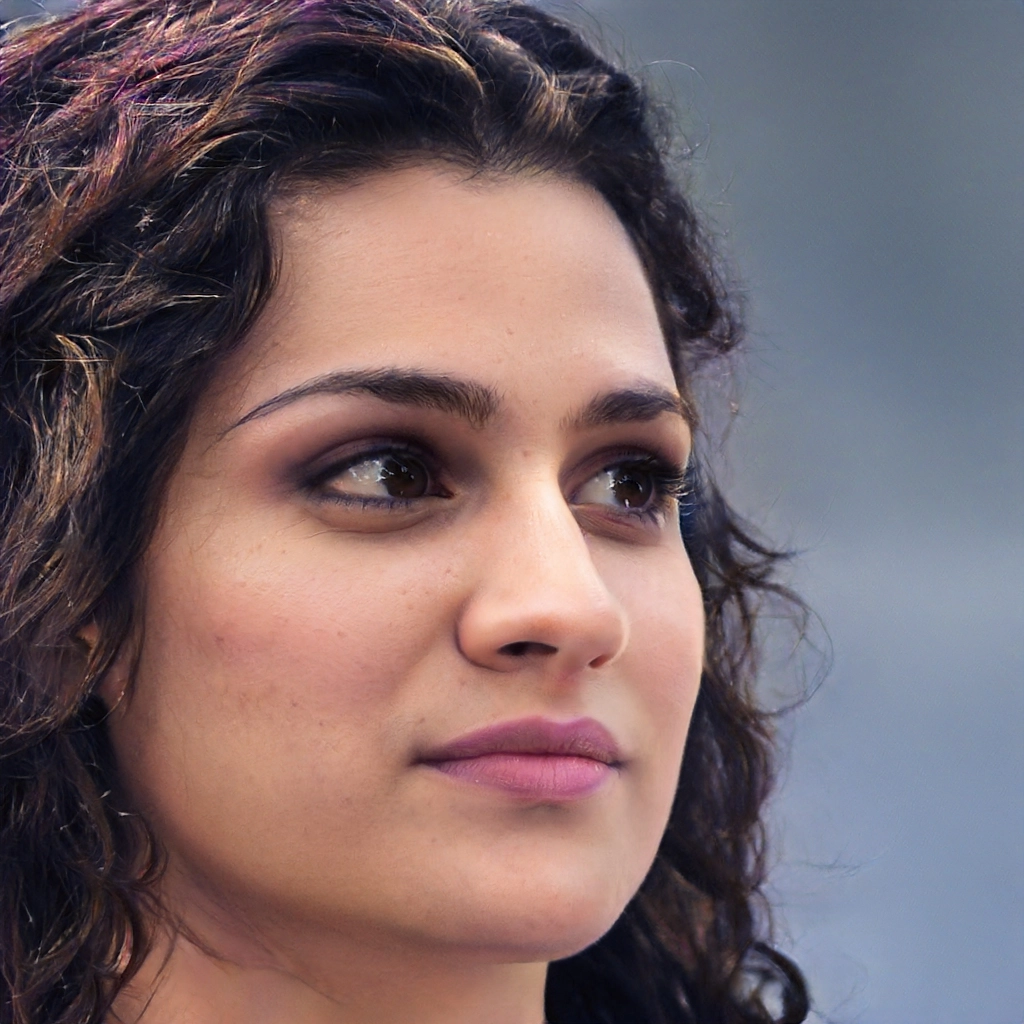 Hi, I am Monica.
I manage the data about the mattresses on Matxprt.com. It is my job to see which mattress needs to be included in the articles and whether the mattresses are still available in the market. It is also my job to see that the website is working as it should too.
If you need help on any of the mattresses here at Matxprt.com, you can contact me directly at [email protected]
Kushal Bhat (Marketing Manager)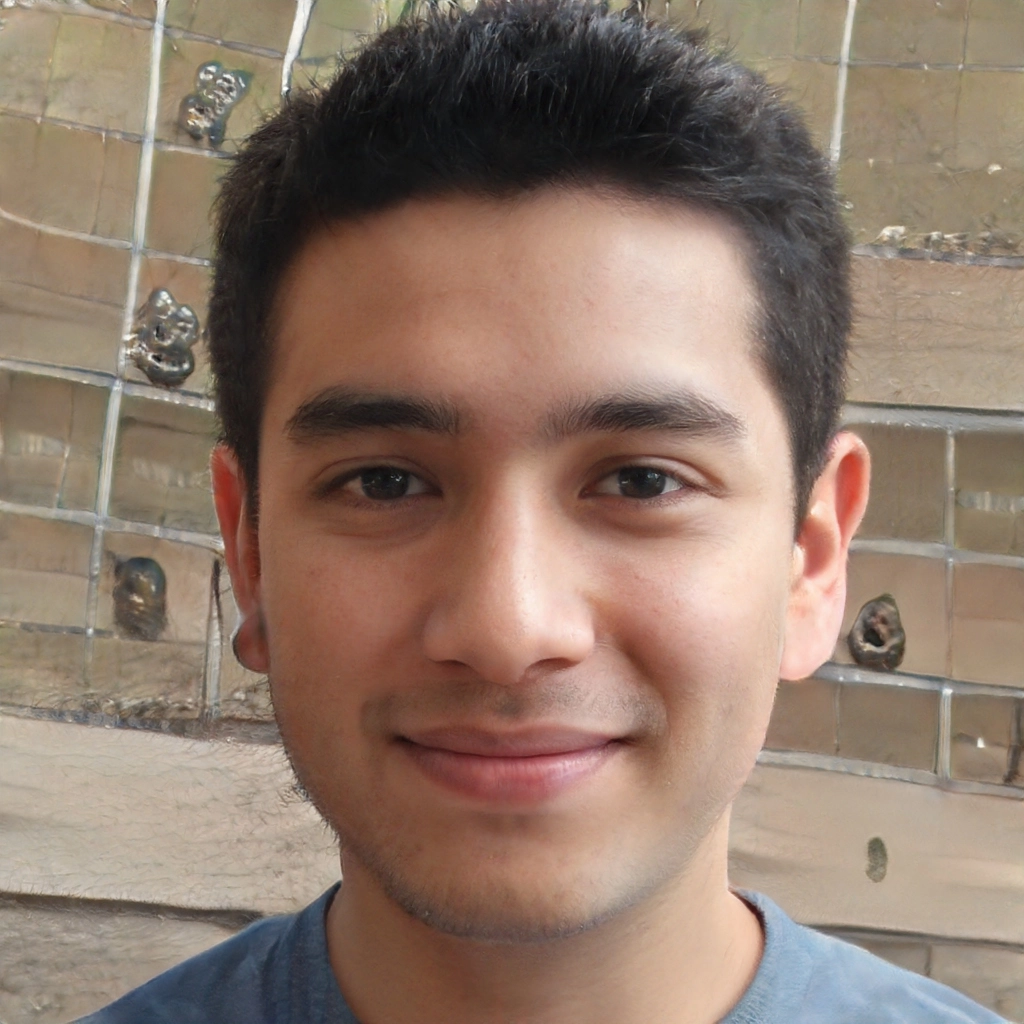 What's up, guys? I am Kushal.
I look after the marketing team in our company. If you have found our site on Google, then my team is doing their job pretty well. I also thank you for clicking the link on Google to come to our site. I am sure you will not be disappointed. Umesh, Monica, me, and others here at Matxprt.com are constantly working to make your visit a happy one.
If you want to contact me on anything related to sales and marketing at Matxprt.com, email me directly at [email protected]